You are here
Error message
Deprecated function: The each() function is deprecated. This message will be suppressed on further calls in menu_set_active_trail() (line 2405 of /home/ntungamogo/public_html/includes/menu.inc).
10 Contacts of COVID-19 Patient Quarantined in Ntungamo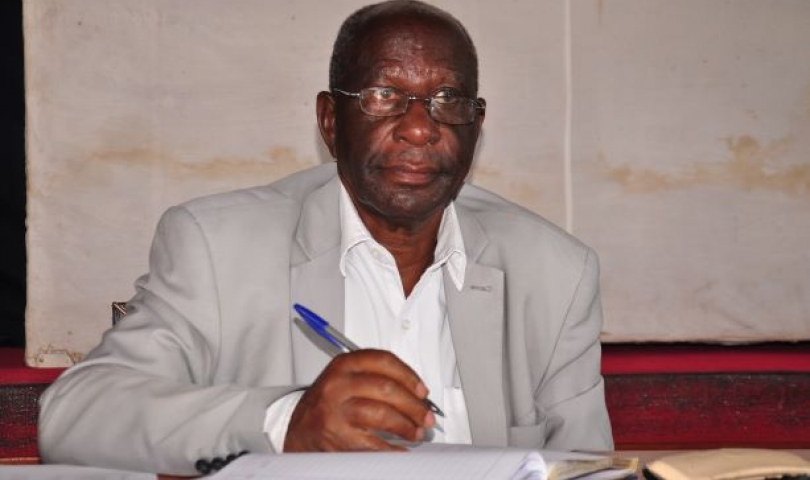 Communication Office
Ntungamo
A total of 10 people have been quarantined at Ntungamo health training institute in Ntungamo district after they got in contact with a truck driver who tested positive to COVID-19.
The contacts were traced after a truck driver who had entered Uganda through Mirama hills and later travelled to Kyabirara Market after spending a night in Rubaare town council –Ntungamo district to load matooke tested positive.
The 37-year-old Ugandan has since then been evacuated to Mbarara regional referral hospital and his vehicle fumigated so that it can be driven another person.
Ntungamo district health officer Dr.Richard Bakamuturaki says that the contacts will be tested alongside being monitored so that they do not pose a risk to the population.
Bakamuturaki further called on locals to ensure that they observe the guidelines issued by president Museveni and the ministry of health.
Ntungamo Local council five chairperson Denis Singahache says that the authorities in the area have tried their best to ensure that the disease is contained and the this must be supported by locals by observing standard operating procedures.