You are here
Accident Claims Ntungamo Accountant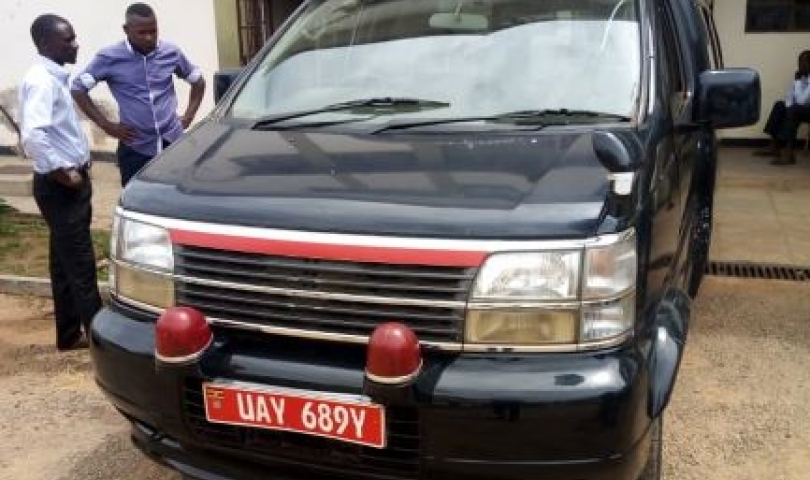 By Communications Office
Ntungamo
George Mugume an accountant attached to Ntungamo district headquarters has died following an accident at Kabagyenda along the Ntungamo-Kabale Highway.
The deceased who was riding home was knocked by a speeding motorcycle which is yet to be known. He was rushed to Mbarara regional referral hospital after briefly receiving first aid in Ntungamo but was pronounced dead shortly after arrival at the facility.
Mugume was on his way from work.
Ntungamo District Chief Administrative officer Nakityo Joanita says the deceased has been a committed and serious worker who devoted all his efforts to the betterment of service delivery.
Nakityo revealed that the entire district was saddened by the demise and they are in touch with the family to accord the deceased a befitting sendoff.
Andrew Byaruhanga the Ntungamo chief finance officer says that the incident has left them shocked and that the deceased will be laid to rest on Sunday at His home in Muyogo Ntungamo district.
Dan Taritweba the town clerk for Rwashamaire says that the deceased has been a great friend who was flexible and would serve people with a smile.
He says that the deceased who has worked with the local government since 1995 has been instrument in serving the government.
Rwizi regional police spokesperson Samson Kasasira confirms the incident saying the police is investigating the matter.