You are here
Error message
Deprecated function: The each() function is deprecated. This message will be suppressed on further calls in menu_set_active_trail() (line 2405 of /home/ntungamogo/public_html/includes/menu.inc).
Authorities investigate the death of over 400 pigs in Ntungamo
Saturday, 13 November 2021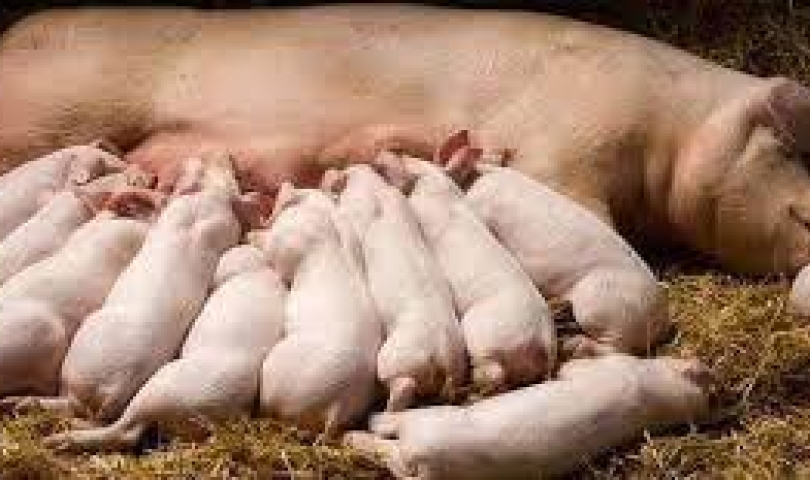 By Anthony Kushaba
Authorities in the Southwestern district of Ntungamo are investigating circumstances under which over 400 pigs have died.
The authorities say over 150 pigs have suddenly died in Kibatsi Sub county, over 50 in Bwongyera sub county about 20 in Ntungamo municipality as well as over 150 from Ruhaama county.
Ntungamo district veterinary officer Dr.Yaake Basulira says that the animals lose appetite and died in a very short time.
He says that the initial investigations indicate that some of the animals died due to food poisoning and are also not ruling out the possibility of an outbreak of African Swine fever.
He further revealed that area where food poisoning has been managed, the deaths have reduced while the district authorities have also picked samples which have been sent to the line ministry for tests so that they can clinically confirm the cause of the death.
Simon Turyasingura a farmer from Kishami in Ruhaama east sub county says that he lost all his five pigs suddenly and is yet to know what could have killed them.
He called for quick intervention by the authorities so that farmers can consider restocking.