You are here
CSO'S Tipped on Transparency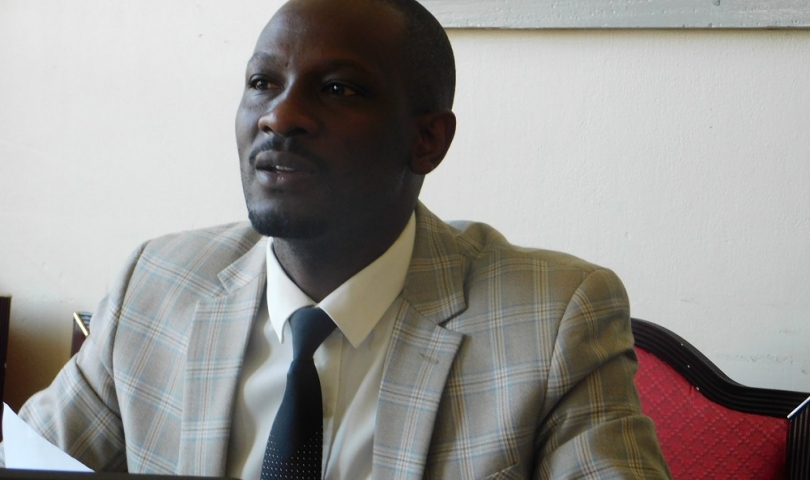 By NDLG Communications Office
Ntungamo
 Civil Society organizations have been challenged to always uphold transparency if they are to remain relevant in the areas within which they operate.
The call was made by Ntungamo district Local Council V chairperson Denis Singhahache while speaking at entry meeting for the sustainable outcomes for children and youth –SOCY held at Ntungamo district boardroom.
Singhahache revealed that some organizations have failed to deliver to the expectations of the leaders.
He challenged the project implementing partners Community Volunteer Initiative for Development –COVOID to work closely with relevant district departments to achieve the set objects.
Fedelis Kiiza the Ntungamo Principal Assistant secretary who chaired the meeting revealed that non governmental organisations and other project partners should always prepare the beneficiaries of the projects in question to ensure that the activities that are being done are sustained by the host communities even when the donations have phased out.
Elijah Atuhaire the Ntungamo district speaker revealed that there is need for joint efforts if the project is to succeed. He revealed that information sharing and supporting one another will make it easy for the intenteded goals to be achieved.
SOCY is funded by USAID through Catholic Relief Services (CRS). RTY implements category C of the project on Socio-economic and Life Skills Activities for Youths and Adolescent Girls.
The project makes three important interventions aimed at economically empowering OVC, youth and their care givers to effectively access core services. RTY contributes to this intervention through life skills training of OVC and youth, vocational skills training and agro-enterprise training
The meeting was attended by the district's top leadership, Security officials and members of the civil society.