You are here
Government Urged to Support Local Innovators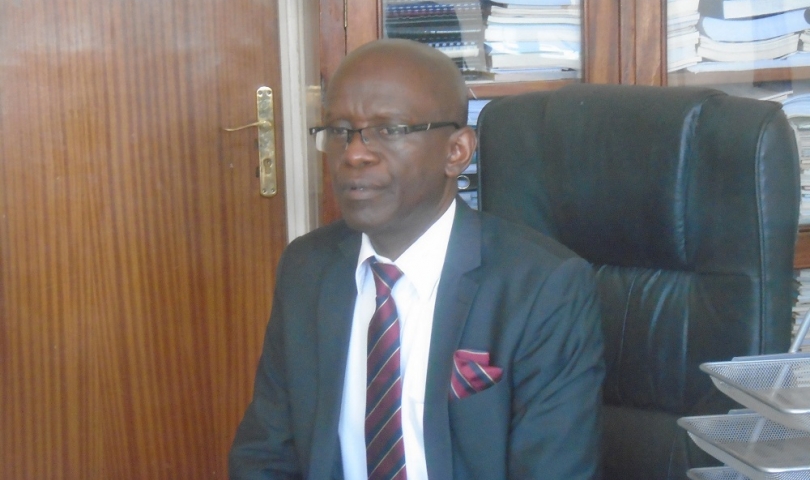 By NDLG Communications Office
Ntungamo
The government of Uganda has been urged to move and support local innovators in the country in a bid to solve un employment and boast skills development.
This call was made by Kweyamba Ruhemba the Ntungamo district chief administrative officer during a meeting with a team of staff from the Ministry of Science, technology and innovation held at Ntungamo district headquarters.
Ruhemba revealed that the country has got several young men and women with the zeal to pursue innovation and solve the challenges in the society but their dreams often hit a dead end because they do not get enough resources and technical advice to realize their targets.
Speaking during the same meeting, Daisy Nakandi revealed that the Ministry of Science, technology and innovation is focusing on identifying all the innovators across the country and to ensure that they are helped to pursue their dreams.
Nakandi adds that the Ministry has also been taking a leading role in linking local innovators to potential funders with some of those supported going ahead to emerge as unique and successful in Uganda and Beyond.
Emanuel Osujo a statistician with the ministry of science technology and innovation.