You are here
Error message
Deprecated function: The each() function is deprecated. This message will be suppressed on further calls in menu_set_active_trail() (line 2405 of /home/ntungamogo/public_html/includes/menu.inc).
Local Leaders Asked to Join Fight Against Defiant Bar Owners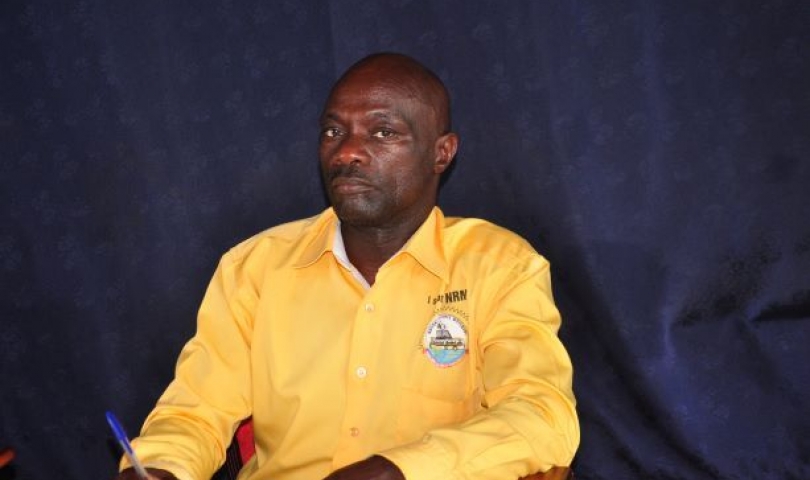 By Communication Office
Ntungamo-DLG
Local leaders in Ntungamo have been urged to join the fight against defiant bar owners who are said to be compromising efforts aimed at fighting COVOD-19.
The call was on Tuesday made by the Ntungamo resident district commissioner George Bakunda during a the COVID-19 task force meeting held at Ntungamo district council hall in Ntungamo Municipality.
Bakunda expressed concern that while the bigger section of the population has been positive and adhered to the guidelines issued by the president, bar owners in the areas of Rubaare town council, Nyamunuka town council, Rwentobo –Rwahi town council among other areas continue to operate bars despite the prevailing ban.
Bakunda says that the act compromises the practice of social distancing and exposes the occupants of the bars to the risk of contracting and spreading the deadly virus. He urged all local leaders and village and parish level to avail the task force with intelligence information so that the owners of the bars are apprehended.
Ntungamo district police commander Damian Katwesime revealed that they have already ordered for the immediate arrest of any defiant bar owner.