You are here
Mp Rwakimari Irked by Increased Cases of Child Neglect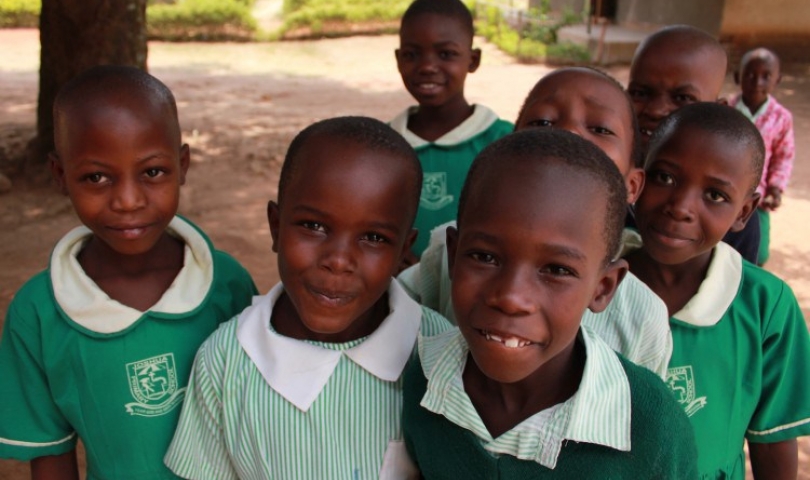 By NDLG Communication Office
Ntungamo
The Ntungamo district woman member of parliament Beatrice Rwakimaari has expressed concern over the increasing caes of child  neglect attributing to early marriages and failure  to fulfill their obligations.
Rwakimaari revealed that child battering and defilement, and cultures that allow early marriages and sexual harassment have persisted.
Ntungamo district registers atleast two cases of abandoned children every week with most of them from the town councils of Rubaare and Rwahi-Rwentobo.
She now wants the locals leaders to ensure that children are protected from early marriages and defilement.
She made the remarks in an interview with our reporter ahead of the belated celebrations to mark the day of the African Child for Ntungamo district slated for Friday 20th.July 2018 at Kyamate playground Ntungamo municipality.
The Kajara county  legislator Micheal  Timuzigu wants parents to champion the fight against domestic violence which he says sets a bad example to the children who end up imitating them.
The Ntungamo district education officer Arigye Odo  says that parents and teachers must stay away from sexually harassing school age going children which he says has prompted some pupils to drop out of school.
The celebrations will be held under the theme ''Leave no child behind for Africa's development''.
The Day of the African Child has been celebrated on June 16 every year since 1991, when it was first initiated by the OAU Organization of African Unity.
 It honors those who participated in the Soweto Uprising in 1976 on that day.