You are here
Ntungamo Authorities Caution Defiant Locals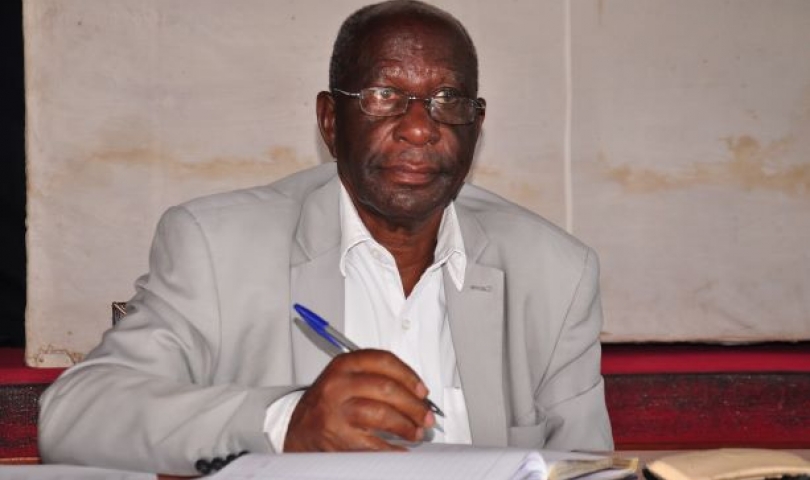 By Communication Office  
Ntungamo-DLG
Ntungamo resident district commissioner George Bakunda has cautioned locals in the area against defying presidential directives following the outbreak of COVID-19.
Bakunda says that the locals in many areas in the area have resorted to defying the directives of the president on opening of bars and observing social distancing.
Bakunda who was speaking during the COVID-19 task force meeting held at Ntungamo district council hall revealed that locals in the areas of Rwoho,Rwamabondo,Rwahi –Rwentobo,Nyakyera and Rweikiniro,Rubaare among others have remained adamant and are not doing enough in observing guidelines issued by the president during the lockdown.
Ntungamo district chairperson Denis Singahache revealed that is unfortunate that a cross section of the members of the public have failed to adhere to the guidelines by the president which will result into compromising the efforts that aimed at checking the spread of COVID-19.
Singahache called on the locals to ensure that the locals should cooperate with the local leaders and the taskforce to ensure that the war against the virus is worn.
Dr. Richard Bakamuturaki the Ntungamo district health officer says that the health team is working closely to ensure that the pandemic is dealt with.
Bakamuturaki says that the district has also ensured that the locals with travel history are being followed and samples picked from them for testing.
Speaking during the same meeting, Ntungamo district police commander Damian Katwesime revealed that the police and other sister security agencies are working hard to ensure that the adamant elements are arrested.