You are here
Error message
Deprecated function: The each() function is deprecated. This message will be suppressed on further calls in menu_set_active_trail() (line 2405 of /home/ntungamogo/public_html/includes/menu.inc).
Ntungamo CAO calls for improved supervision of government schools
Thursday, 11 November 2021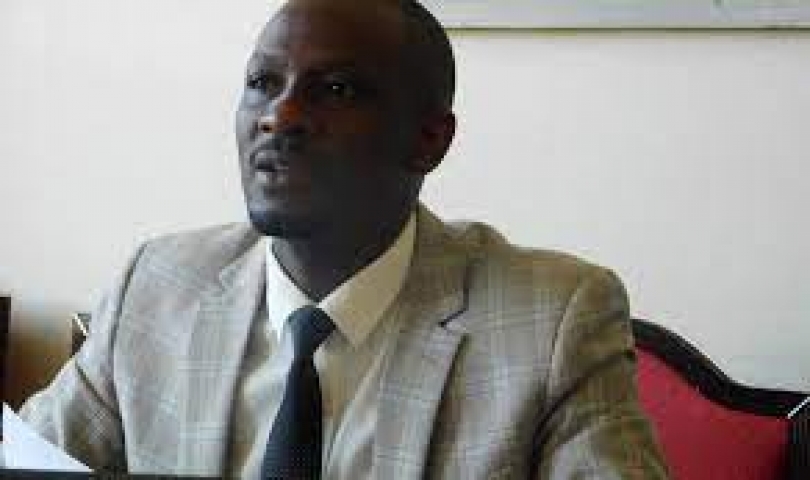 By Anthony Kushaba
Ntungamo
The Ntungamo district deputy chief Administrative officer Fedelis Kiiza has called on the leaders at lower levels of leadership to improve on the supervision of government schools in a bid to improve the quality of education in the area.
Kiiza was on Wednesday speaking during the district's technical planning committee held in the district council hall.
Kiiza revealed that under the new guidelines, parish chiefs are required to visit each of the schools with in their jurisdiction at least once a week while the Sub county chiefs are supposed to visit all the schools in their sub counties at least once a month.
Kiiza added that the move is also aimed at checking the rate of absenteeism in schools as some teachers had turned it into a practice to abandon duty and continue drawing the government salary.
Dinnah Tumwebaze the head of the Natural resources department revealed that it is high time that all government entities embrace tree planting in a bid to check the effects of climate change.
She revealed that government land and wetlands have been targeted by encroachers asking the sub county chiefs to champion the protection of the land and protected areas.