You are here
Error message
Deprecated function: The each() function is deprecated. This message will be suppressed on further calls in menu_set_active_trail() (line 2405 of /home/ntungamogo/public_html/includes/menu.inc).
Ntungamo Farmers Move to Reduce Post Harvest Loses
Wednesday, 22 August 2018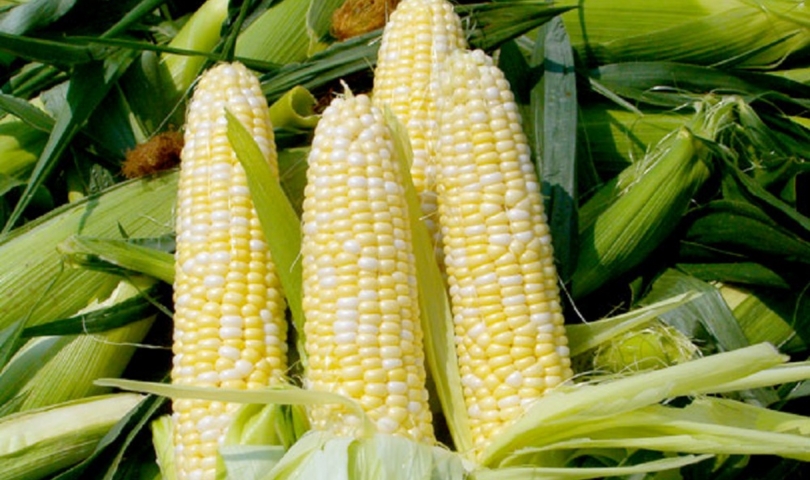 By Communications office
NDLG
Farmers in Ntungamo district have entered a partnership with the World Food Program (WFP)and the Uganda Warehouse Receipt System Authority (UWRSA) in an issue to improve production storage and marketing of produce to reduce wastage and dumping during peak seasons
Showcasing the partnership over the weekend, an official with the world food program Mbarara regional office Lydia Kateba said farmers were suffering with low prices at times when there is high production yet they do not get proper markets when the prices are high due to poor storage and produce handling.
 She said the world food body will support farmers through the Nyakyera- Rukoni Area Cooperative enterprise (ACE) in production and post production handling of produce that they can survive seasons and be marketed later when there are higher prices.
The UWRSA shall aid farmers with soft harvest loans that shall have the harvest as security other than the land they produce from so that they do not sell on hurry to cover the loans that may have gotten during planting