You are here
Error message
Deprecated function: The each() function is deprecated. This message will be suppressed on further calls in menu_set_active_trail() (line 2405 of /home/ntungamogo/public_html/includes/menu.inc).
Ntungamo Moves to Boost Tourism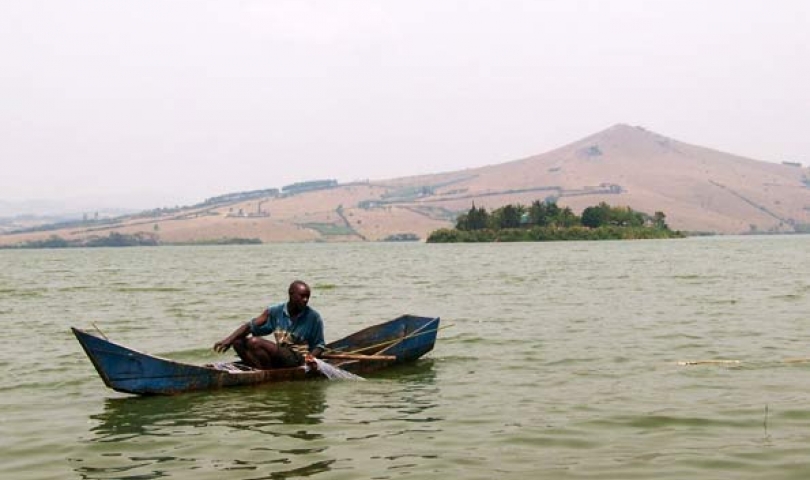 Ntungamo District has moved in to boost tourism in a bid to improve local revenue.

There are more than 20 tourism sites in the district. They include Bugona which hosts a giant tree known for having hosted the great ancestors of the Bachwezi, Lake Nyabihoko, Karegye rock, Kyafora hot springs, a number of swamps that are known for bird watching, Karuruma cliff in Kayonza sub-county.
The district is also a stop over for hundreds of travellers destined for other tourist destinations such as Bwindi National Park, Queen Elizabeth National park among others.
Passengers destined for Rwanda, Burundi and Democratic Republic of Congo often pitch camp in the district before embarking on their journeys.
The district also recently embarked on profiling all the potential tourist sites and recruited a tourism officer to fast-track the initiative.
Denis Singahache, the Ntungamo District LCV chairperson, says that the district has the tourism potential and that it is the time to have it tapped.
Read more: http://ugandaradionetwork.com/story/ntungamo-moves-to-boost-tourism#ixzz...