You are here
Error message
Deprecated function: The each() function is deprecated. This message will be suppressed on further calls in menu_set_active_trail() (line 2405 of /home/ntungamogo/public_html/includes/menu.inc).
Police Investigates Death of Ntungamo Cyclist
Saturday, 23 November 2019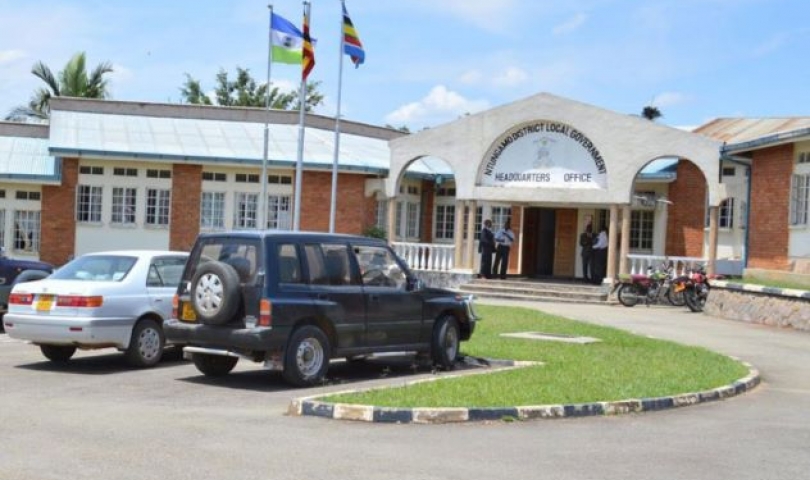 By Communication office
 Ntungamo
Police in the southwestern district of Ntungamo are investigating circumstances surrounding the death of boda Boda cyclist.
The deceased identified as Lauben Tashobya alias Kazeyi (40) is a resident of of Nyabubare cell in Kahunga ward of Ntungamo municipality.
His body was  on Friday  morning found lying in a bush in Rwencwera cell,Eastern division by locals.
Sources indicate that the deceased's body was found facing downwards with blood in the nose and mouth with signs that he could have been hit with a blunt object.
His motorcycles Bajaj boxer registration number UEW 261 S red in color was also missing.
Rwizi regional police spokesperson Samson Kasasira told our reporter that the deaceased was last seen by friends at Kategaya stage with the motorcycle which belongs to Ntungamo Municipality boda boda association at around 9:00pm.
Kasasira says that the body has been taken to Itojo hospital for a postmortem.
The case is registered under reference number CRB 1560/2019 of Ntungamo police station.