You are here
Rukungiri court acquits Ntungamo district engineer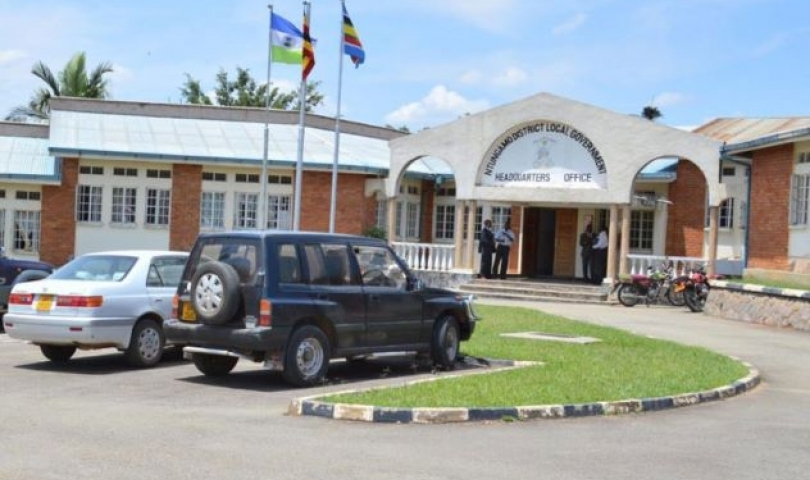 By Anthony Kushaba
Butubuura prosper was acquitted of uttering false documents by the chief magistrates court in Rukungiri.
Butubuura was cleared of all charges of falsifying documents by a court presided over by Rukungiri chief magistrate Mbabazi Edith Mary.
The engineer was dragged to court by the inspector general of government because he had allegedly uttered a false document allegedly signed and denied by Mr. Jackson Byamukama, the then Kanungu town council town clerk, between October and November 2013.
The prosecution argued that Butubuura, who was serving as the Kanungu town council's assistant engineering officer on October 23, 2013, fraudulently uttered a false agreement for the hire of road equipment signed between Byamukama and Labuju Technical Services Limited, a construction company, to hire equipment to construct roads in Kanungu.
They added that Butubuura also fraudulently uttered a false request for 3.75 million shillings on behalf of Byamukama.
The magistrate revealed that evidence from witnesses confirmed to court that the money in question was requisitioned through the normal procedures, adding that the town council did not incur any loss.
Mbabazi added that the witnesses, who include the former town clerk of the town council and others, confirmed that the engineer had executed his duties effectively, and for them, they had no complaint against him. She revealed that the prosecution could not prove to the court that the engineer had a case to answer, thus acquitting him of two counts of utterance of false documents.
Butubura told our reporter that he was grateful that the court had realized the truth and set him free. He revealed that he is happy that he can now resume his normal duties.
Kiconco Patrick Katabazi of Pathways Advocates, who represented Butubura in the case, revealed that his client was innocent, and it is good that finally the court has cleared him.