You are here
Tragic Road Accident Claims Lives of Two Ntungamo District Councilors
Tuesday, 19 September 2023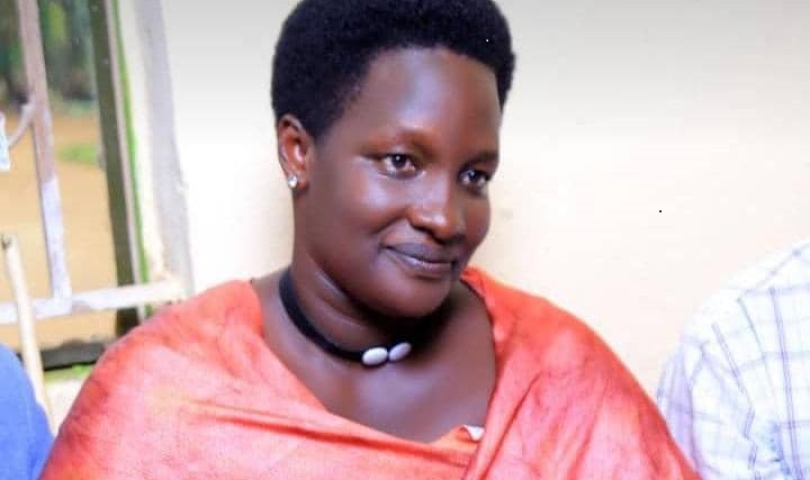 By Anthony Kushaba
Ntungamo
Two Ntungamo District councilors met a tragic end on a fateful Monday, losing their lives in a devastating road accident along the Mbarara – Kabale highway, approximately 4 kilometers away from Ntungamo town.
The unfortunate victims were Niwagaba Pius Tusimire, the Local Council V councilor representing Nyarutuuntu sub county as an independent NRM-leaning member of the finance committee, and Kutamba Monic Rutabingwa, the lady councilor for LCV from Ngoma sub county who also served as the secretary for works. The tragic incident unfolded at around 4 pm, as they were aboard a Toyota Wish bearing registration number UBH 873G.
Tragedy struck when their vehicle collided with a box body motor vehicle, registered as UBD 660V, which belonged to Nile Agro Industries and was approaching from the Rubaare direction. According to witnesses present at the scene, Niwagaba, who was behind the wheel of the Toyota Wish, was driving at an excessive speed amidst heavy rain. Upon noticing the approaching box body vehicle, he attempted an abrupt braking maneuver, inadvertently causing the vehicle to veer into the center of the road.
It was at this point that control was lost, and their vehicle swerved into the path of an oncoming truck, resulting in the instant demise of both councilors. Responding swiftly, the Uganda Police from Ntungamo arrived at the scene, retrieving the bodies and transporting them to Itojo Hospital mortuary for a post-mortem examination.
The news of this tragic accident left the Ntungamo District community in a state of shock and grief. Samuel Mucunguzi Rwakigoba, the Ntungamo District chairman, expressed their collective trauma and disbelief, underscoring the transparent and dedicated service both councilors had rendered to their constituents since May 18, 2021.
In response to this heartbreaking loss, the District speaker, Twikiriize Nicholas Mugyenyi, announced plans for a special council meeting scheduled for Wednesday, where they would pay homage to the memory of the fallen councilors.
Samson Kasasira, the Rwizi Region Police Spokesperson, confirmed the tragic fate of the councilors, emphasizing that the accident had been aggravated by adverse weather conditions, with rain rendering the roads dangerously slippery.