You are here
Water Ministry Asked to Uphold Transparency
Saturday, 23 November 2019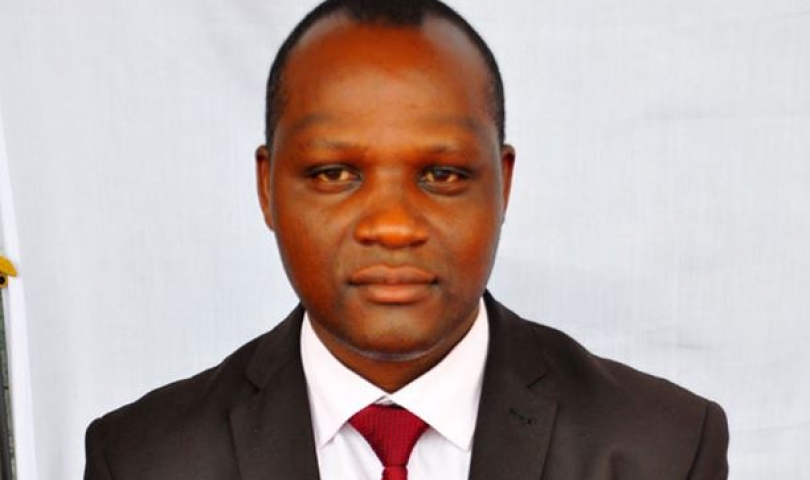 By Information Office 
Ntungamo
The Kajara county Member of Parliament Micheal Timuzigu  has asked the ministry of water and environment to always ensure transparency in the projects implemented in local areas especially ensuring that the loacal leadership access the contract documents to clearly know what is being constructed within them to ensure proper monitoring for value for money.
He said with projects being designed for local people who do not know their cost it's hard for them to identify with them and equally hard for leaders to ensure proper monitoring of contracts and finally ensure sustainability of such projects.
Speaking during a technical handover of a UShs 450M Rweshande small scale irrigation scheme handed over to   James Tinkamanyire's family member association in Nyamunuka town council Ntungamo district on Wednesday, he said there is a need for proper information flow especially to local leaders and the district if such projects are to be successful.
The commissioner in charge water for production in the ministry of water Eng John Twinomujuni said at times its an oversight that the documents may not have been shared but they always ensure that information flow is number one in most projects.
The scheme is among the 77 small scale irrigation schemes built under the ministry department of water for production in the country with 22 of them constructed in western region.
The Ntungamo woman  Beatrice Rwakimari asked the ministry to consider more dry areas for such projects if impact is to be really created. She said building such projects in areas that experience heavy rains may make people doubt the aptness of such projects.