You are here
Women Council Takes Office
Thursday, 29 November 2018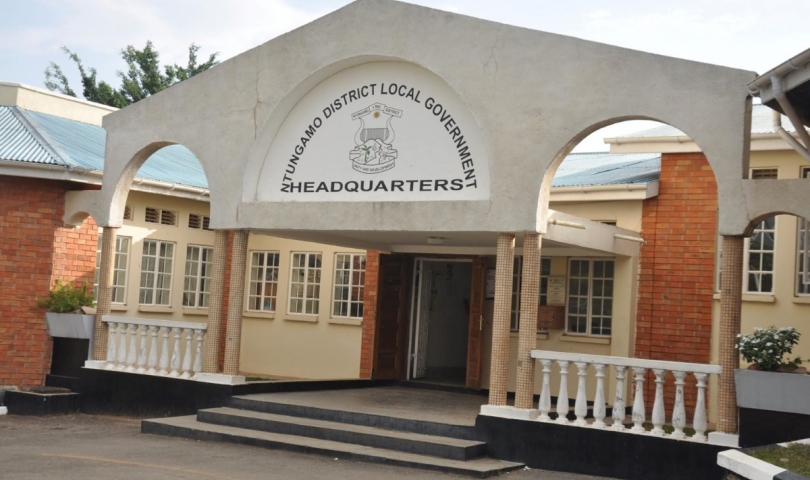 By Communications Office
Ntungamo
The 5 members of the newly elected Ntungamo women council on Tuesday took office receiving tools from the old women council with a warning against conflict with the district council and knowing their boundaries.
The District council secretary for Gender Juliet Mpamize Buriku said many women councils over extend their boundaries an issue that leads to crashing with top district leadership as well the district council which must be avoided.
Handing over the tools of office, Hilda Rwamashongye who has been in office for over 20 years now said the council need to avoid corruption and back biting each other which leads to irresolvable conflicts that limit activity to develop women.
The new chairperson Peace Musiime asked the district to source money for women's day cerebrations other than using district women council money to make the cerebrations.
She asked the council to revitalize the women's SACCO started by the former woman MP Naome Kabasharira which may be aided to finance women activities